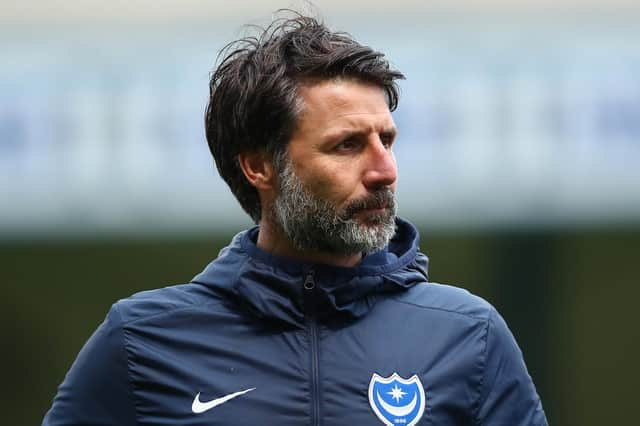 Danny Cowley appears to have built a squad capable of making the League One play-offs / Picture: Getty
I should admit at the outset that my record is 'mixed'. Once or twice I've predicted promotion or a play-off spot and we've got it; once or twice I've predicted a Fratton stalwart or new signing would have a good season and he has had one.
And then there was Collins Mbesuma.
In the summer of 2005 I wrote about how Monsieur Alain…