Listen to this article
Abu Dhabi-headquartered NMC Healthcare is in an expansion mode. The largest private healthcare company in the UAE has inaugurated its latest facility in Ras Al Khaimah, and plans are afoot to open new hospitals and clinics this year.
The development came in a week when Michael Davis stepped down from his post as the CEO. He will be leaving the company later this year.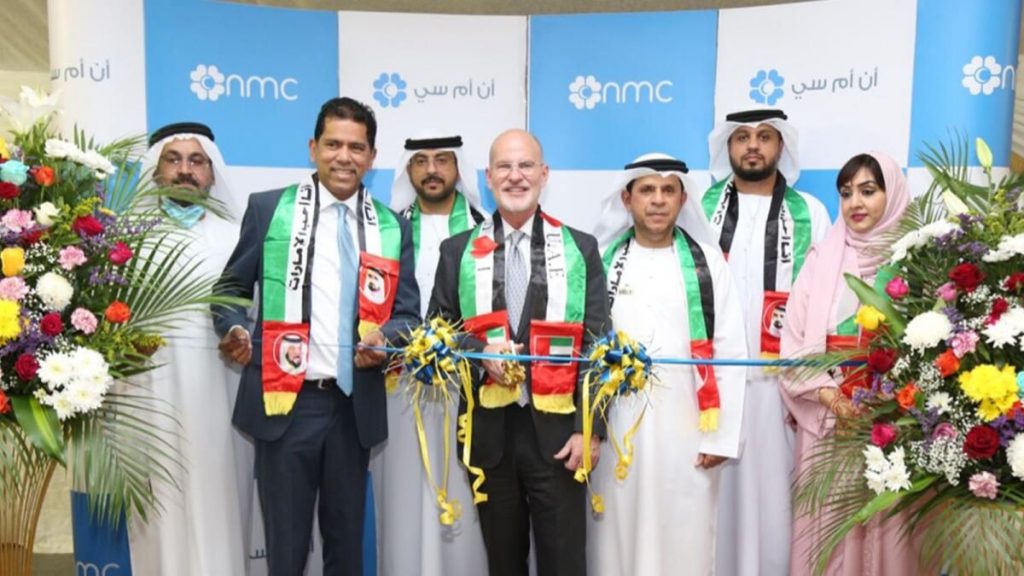 NMC Healthcare's new…